Building a Custom Medical Billing Platform - Challenges and Costs
Building a custom medical billing solution, discover the main challenges, costs, and expertise of software development teams.
Healthcare billing was done on paper for years. However, this practice drove high overhead and the general rise of the healthcare services costs, which made it difficult for healthcare institutions to balance between high-quality services and affordability for more patients. The advent of software for medical billing has changed everything.
The technology has helped to automate most paperwork, which resulted in reduced administrative and human errors, time savings, and reduction of the overhead costs. The COVID-19 pandemic and the growth of telemedicine have boosted the digitalization in healthcare even more. That's why hospitals, physician offices, and private insurers are interested in having high-quality solutions that would meet their needs.
According to a Data Breach market research, the medical billing software market is expected to grow at a CAGR of 5.1% from 2020 to 2027. In this connection, we will consider the key aspects of medical billing software systems so that you know what to look out for.
Concept and Key Features
The main idea of medical billing software is to help medical providers to submit claims to insurance companies and get compensation for the services provided to patients. A standard billing process consists of patient registration, coding of diagnoses and procedures, claim generation and submission, and payment collection.
Such solutions usually include the following features:
Patient profiles;
Claim submission and management;
Medical coding and report management;
Payment tracking;
Patient verification;
Data encryption and security;
Templates of bills;
Auto-backups
On-premise solutions run in your facility, while cloud or web-based medical billing software runs on a remote server. Custom software development allows you to create a solution that meets your requirements and business goals.
Medical Billing Challenges
If healthcare providers are unable to cope with the flow of claims and bills, they jeopardize the revenue stability. Focusing on the main challenges and obstacles can help to streamline the billing process and mitigate the risk of dealing with billing errors and clients' complaints.
Accuracy. A tiny inaccuracy in patient profile and history can result in a significant error and a further claim denial. Such cases are not uncommon with manual performance and can be reduced to zero with the help of software.
Patient Eligibility Verification. Healthcare workers verify patients' eligibility and benefits to make sure they will receive payment for the provided services. An automated solution makes the process much easier and helps to avoid the situations when a provided service isn't in the insurance plan and can not be billed.
Payment Accessibility. Medical providers may lack the options to receive payments, which results in a decrease in on-time payments. By offering multiple ways to pay for the services you increase their accessibility.
Quality Support. Developing medical billing software is only a part of the journey. Operational problems happen and you should have a trusted ally to deal with them. The right support team will help you to optimize your solution and to scale it up.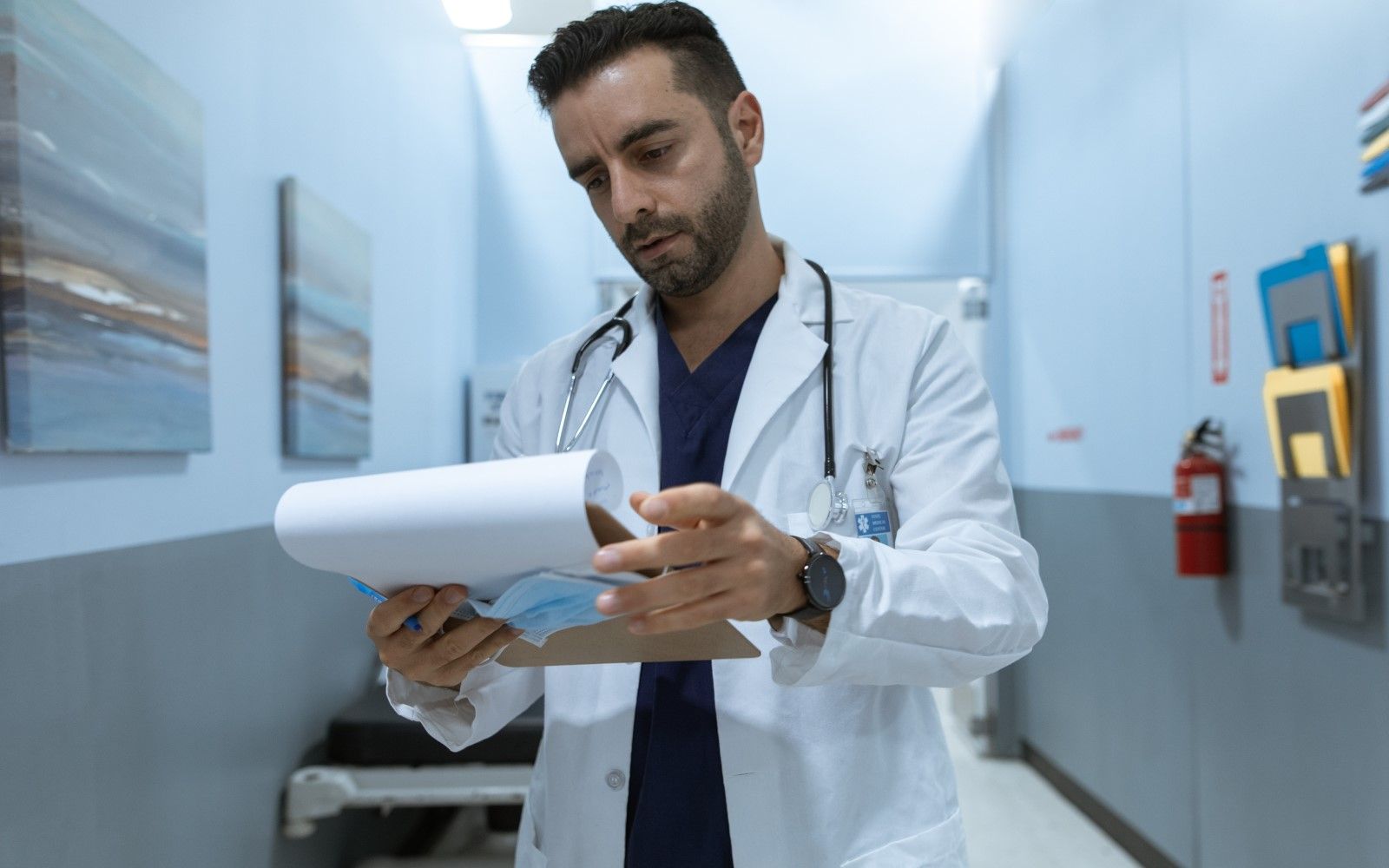 Platform for Insurance Companies and Dental Clinics - Fively Experience
Our company has been working on a platform that could automate insurance billing for dental clinics. The main goal of our engineers was to create a technical foundation for the project and provide assistance at the initial development stage.
3 frontend and 2 backend Fively developers took part in the project and used the technologies including React, Python, and Node.js. The Fively team implemented both external and internal tools and the backend for those.
The collaboration is still ongoing but we can already see the first results and our customer's satisfaction with the provided services. You can find more details and the customer's feedback on our Clutch profile.
How Much Does It Cost?
Medical billing software costs depend on a technical partner that you choose to work with. Freelancers will offer you lower prices than software development agencies. However, such kind of work implies a deep understanding of the niche, a considerable amount of work, and a capability to provide further technical support of a platform.
Depending on your demands, project terms, and a desired level of control, hourly rates for building a web-based solution may vary from $20 to $250. You may choose from outsourcing development teams in Europe, the USA, or Asia, and an overall project budget can be $10,000-50,000.
Summary
Developing an accounting software for medical practice implies a clear understanding of a project's needs, solid technical background, and further support of insurance claim processing.
Fively has all the essential resources for such complex work and can become your big strategic help. Let's talk and make something great on the health insurance market.