Biggest Media and Entertainment Trends For 2023
Find out how to make remarkable media and entertainment software solutions in 2023.
Many industries have turned upside down with the coming of the Covid-19 pandemic. The industry of media and entertainment hasn't avoided the changes as well. However, in this case, the pandemic has only enhanced the tendencies that had been anticipated as the coming entertainment industry trends - the surge of digital content production, streaming, personalized content, and high consumer expectations.
The size of the global video streaming market hit the mark of $50.11 billion in 2020 and is expected to reach $59.14 billion this year. Some users come back to their favorite games, entertainment, and news apps 2-3 times a day. These facts can not be ignored.
To stay afloat, the industry players should build a sustainable digital strategy. Fively is here to help: in this blog post, we uncover the major industry trends and tell you more about media and entertainment app development.
Streaming Consolidation
During the pandemic, consumers started to experiment with entertainment options. Covid-19 has also bolstered many video streaming startups like Mux, an API-based video streaming tooling, and analytics provider. At the same time, traditional TV subscriptions are falling.
Since we live in a time when consumers make the rules, it's important to understand that they use various devices and formats to access the content and don't want to see any obstacles. For TV giants it means that it's time to collaborate with streaming startups and invest in new technologies. Otherwise, they will simply lose their market share. Such collaboration is beneficial for over-the-top streaming companies too, as they get access to the old media money.
So, media companies of various scales should consolidate to provide a unique streaming experience that will meet rising customers' needs.
Changing Content Preferences
Following up on customers' needs, we can mention that they are getting more exquisite when it comes to entertainment and media. One of the biggest content trends is the revival of projects from the '80s and '90s. For example, Hulu rebooted Veronica Mars, a popular noir mystery series, and Netflix offered a Karate Kid revival named Cobra Kai.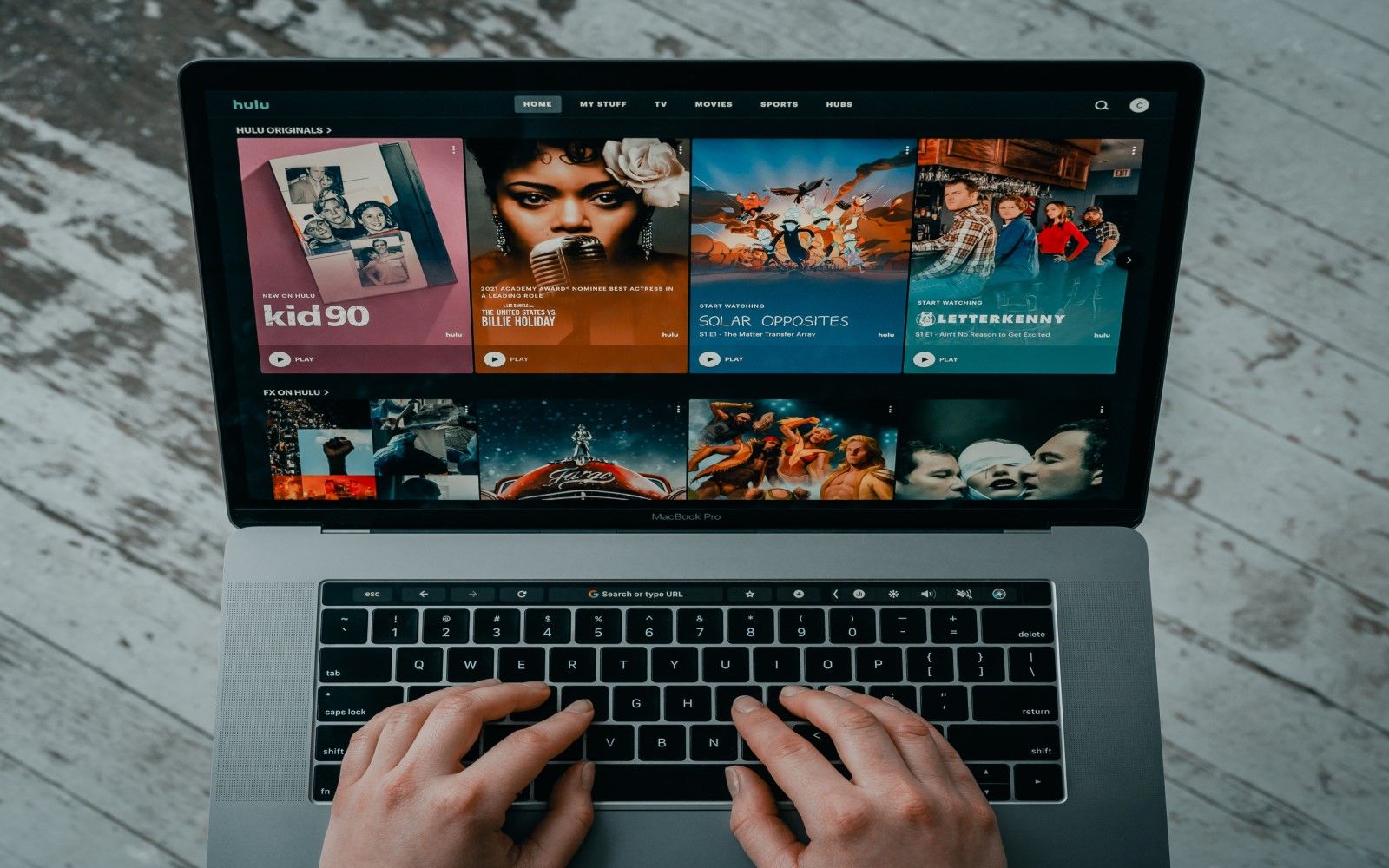 Another trend is providing more non-English original content. Here Netflix surprised the audience and bought the rights to the cult Russian "Brother" ("Brat") films. Besides, you can find Spanish, Japanese, French, and German series provided by the major streaming platforms.
In addition to that, people started showing more interest in documentary short films. Netflix, for instance, possesses hits like Formula 1: Drive to Survive and Wild Wild Country, miniseries about the relocation of a hippie cult from India to Oregon in 1981. Disney+ released Into the Unknown: Making Frozen 2. And the list can be much longer.
Security
Since the number of subscriptions to media apps is growing, cybercriminals can not stay away. A survey showed that more than one in ten streaming users had their accounts hacked. Cyber attacks take many forms, including phishing services asking for emails or payment information. Hackers also use engineer app code to build their own app versions.
Over-the-top streaming service providers are concerned about the situation and are adopting in-app protection technologies to prevent data breaches: white-box cryptography, powerful code obfuscation, and runtime application self-protection.
Personalized Content
According to Salesforce, 40% of millennials and zoomers are ready to pay for personalized content. It means that entertainment and media leaders will pay more attention to the content they provide and its success among the users.
The process of making and promoting content for particular user categories is impossible without machine learning and Artificial Intelligence. Netflix is a bright example of using AI and machine learning to achieve high content personalization. To make their recommendation engine work better, the company collects and analyzes search history, customer viewing data, information on the devices used to derive unique ways to determine the type of content to recommend to each of its user categories.
Subscription Fatigue
A global Apester survey found that more than 60% of users are sick of multiple streaming services and don't want to know anything about the upcoming projects. So, we have come to the point of excessive options and the phenomenon called subscription fatigue is our new reality.
Does that mean that media and entertainment startups should stop? Actually, it looks like we should consider alternatives to traditional subscription models. For example, providers experiment with advertising monetization from sponsors and a pay-per-view model that allows users to access content on a pay-per-view basis.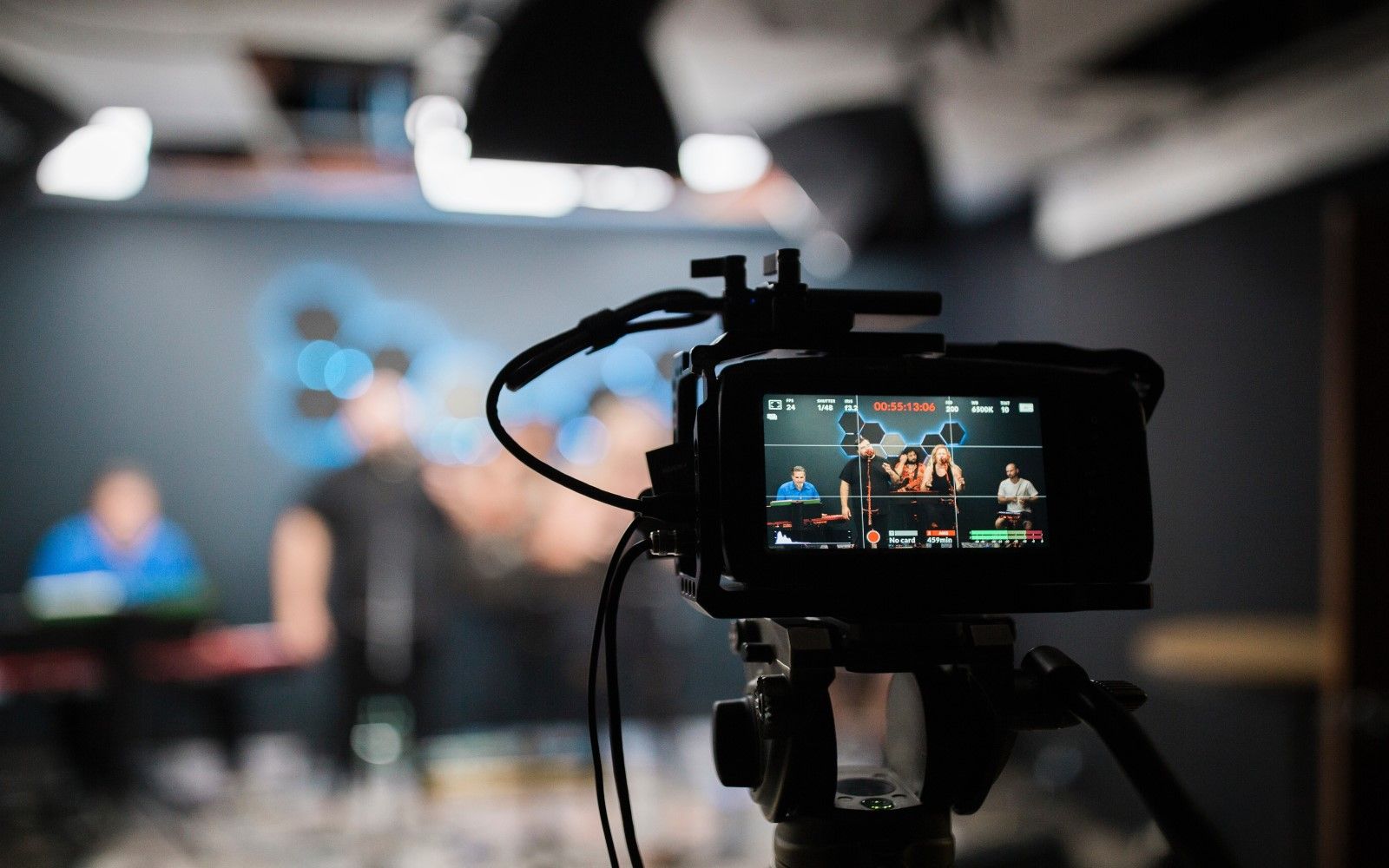 Media and Entertainment Apps
When scientists started making vaccines against Covid-19, entertainment and media companies focused on making their apps. Customers have their smartphones with them all the time and apps are the backbone of user engagement. It's no surprise that entertainment was the third most popular app category with 618 million downloads for iOS and 1.45 billion downloads for Android in the second quarter of 2020.
The users who are engaged in entertaining app activities prefer watching online videos and vlogs, streaming radio and music, and listening to podcasts. So, if you wonder what kind of an app you could offer, rely on these ideas.
Wrapping Up
Navigating in the post-pandemic world, entertainment, media, and telecommunication businesses should bet on technological solutions that will meet the consumers' expectations, provide various content, and be safe in terms of public health. If you are determined to make an entertainment app and to conquer the market, Fively team will be your trusted ally.