Benefits of Using Hybrid Mobile Apps from the Viewpoint of Business
Hybrid mobile apps can open up new vistas for your business. Learn how to get the most out of them.
We live in the time of mobile technologies. Smartphones and apps working on them are evolving from year to year. Since many entrepreneurs have understood the new realia, mobile apps have transformed from simple and amusing software into a serious and advanced business tool.
The mobile market has developed into two basic platforms - Android and iOS and initially developers offered only native applications for a specific platform and marketplace. However, the number and variety of mobile devices is growing, consumer behavior is getting more complicated and it makes business and developers provide new formats. One of them is a hybrid mobile app.
In this blog post, we've covered the key benefits of hybrid mobile app development for companies.  We've also considered the concept itself and compared it to the native solutions so that you could decide whether this format suits your business.
What Is a Hybrid Mobile App
As the name indicates, hybrid mobile apps are a combination of several solutions. They're built with the web technologies but work on multiple native platforms as well as web browsers. Technically, developers create them with the help of HTML5, HTML, CSS, and JavaScript instead of the native languages. At the same time, such apps are kind of hosted inside the native ones and have access to smartphone options such as camera or contacts. So, basically, it's a combination of web and native applications.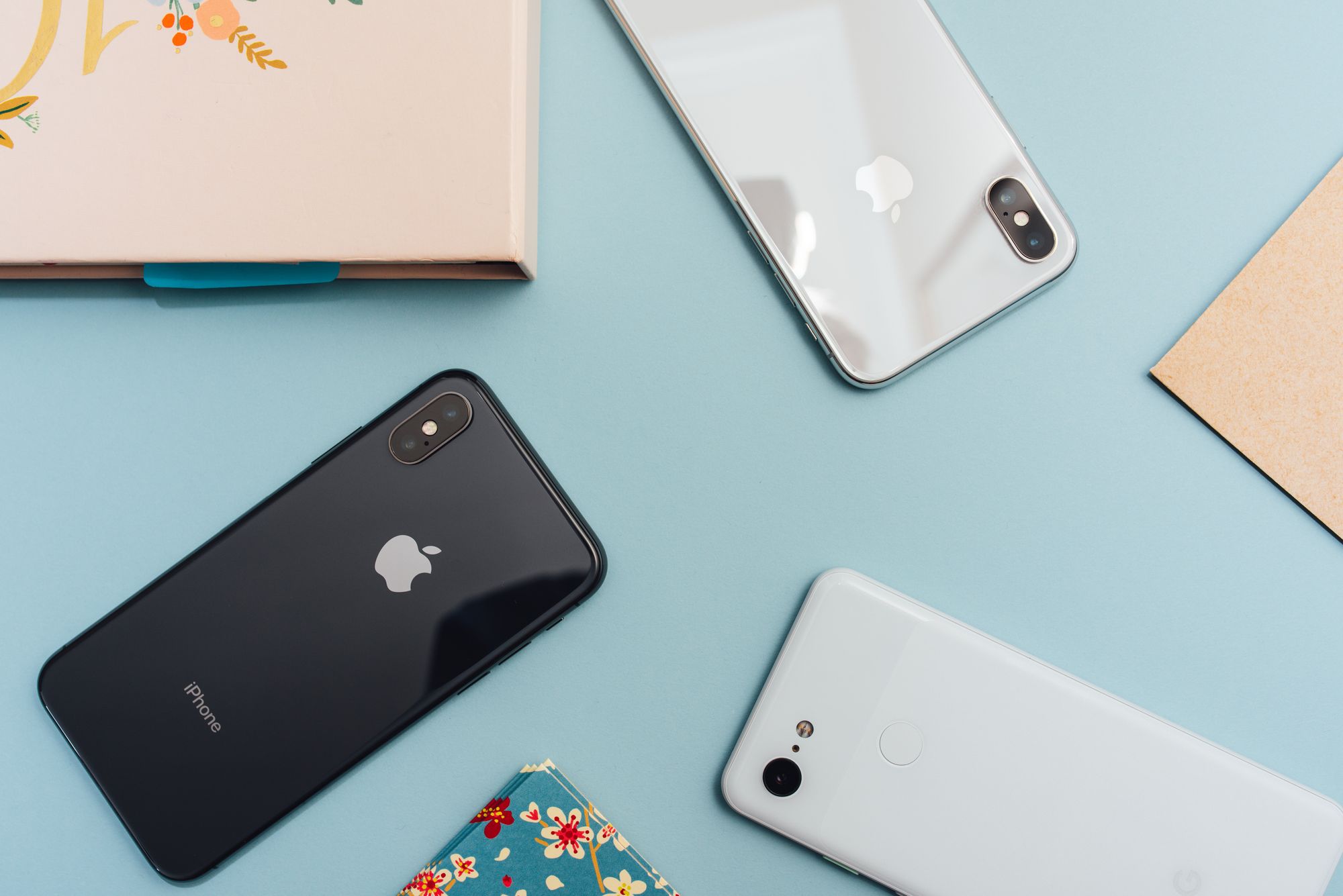 To provide such a number of options, developers use special hybrid mobile app frameworks using so-called simple programming languages like JavaScript. The most popular ones are React Native, Ionic, and Xamarin.
The apps look like a great solution for the business owners planning to start on several platforms. To find out more, let's compare this solution with its traditional competitor.
Hybrid vs Native Mobile Apps
The days of distinct segmentation between different app types are over. Today both hybrid and native applications serve clients' needs. Nonetheless, the ways they do it differ. It's usually easier and faster to deploy hybrid apps than the native ones, as well as to maintain them. However, the speed of hybrid apps depends on a user's browser and can be potentially lower than the speed of the native ones.
Cost is one of the most weighty arguments for business when choosing what kind of app to build. Hybrid apps in this regard are more preferable. To build one for several platforms you need one code base while native apps imply work from scratch for every platform. It's quite true that native applications, in their turn, provide more performance and platform-specific features. At the same time, only a few businesses need such a scope as Facebook, for example. The power of hybrid apps is enough to meet a company's needs. Besides, you can invest saved money into anything else.
Let's Talk About More Benefits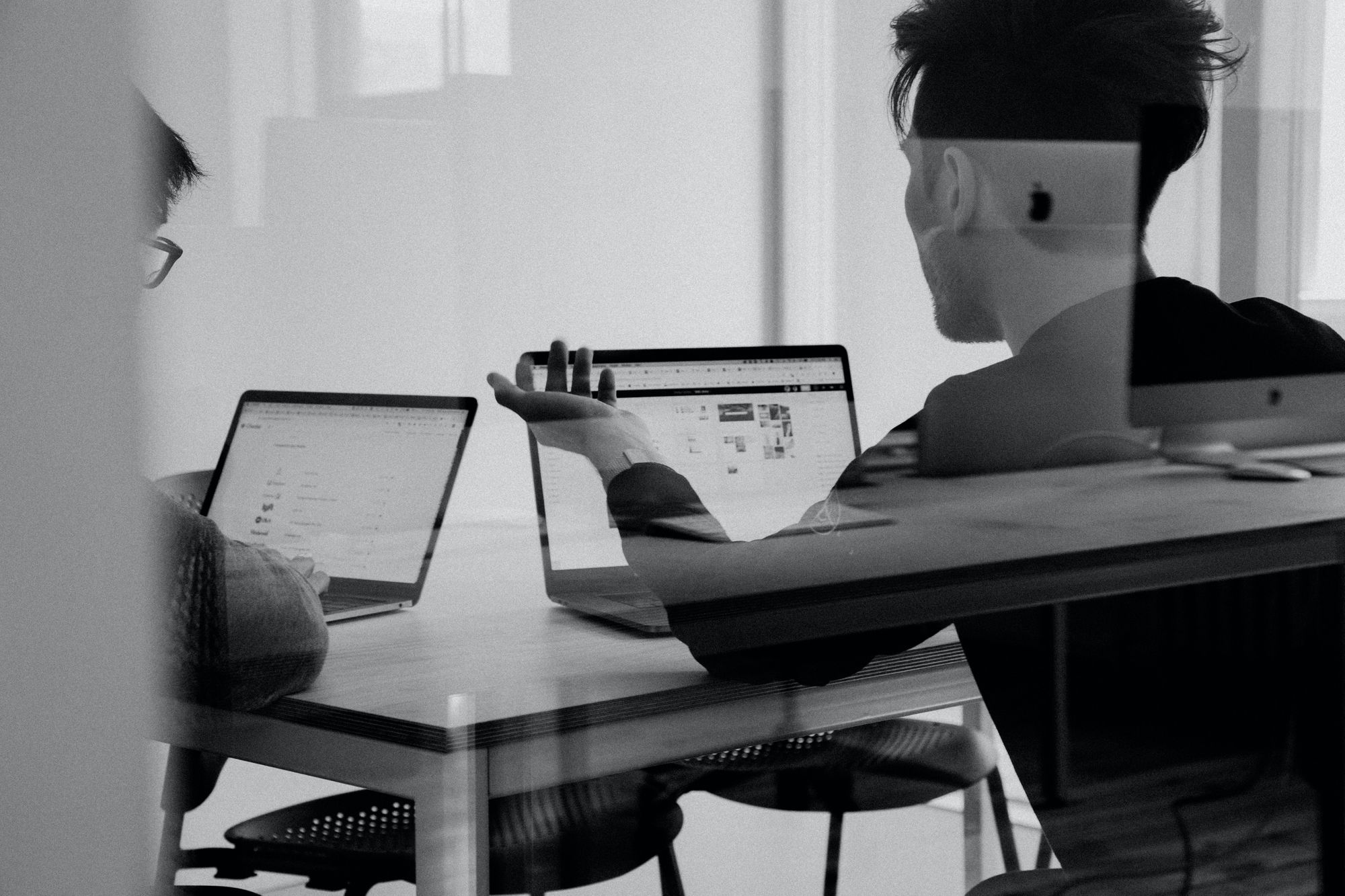 User Attraction Through the Interface
If you switch between gadgets or browsers, you must have noticed the difference between interface and options of the same website or an app. It may be confusing. If you use a hybrid platform, your app saves a consistent interface in various systems. Therefore, you define and maintain a standard of user experience on any device which can only make your customers more loyal.
Cost-Effectiveness
It's not a bad idea to talk more about costs. In case you choose native apps, you'll have to develop several separate solutions for different platforms. Hybrid apps let you use common code for multiple app stores. Therefore, you avoid extra expenses, efforts, and time spending.
Bring Down Maintenance Costs
We've mentioned that hybrid apps, unlike the native ones, don't use 100% of smartphone features. You still can involve enough usage of smartphones' hardware and software, though. You get another advantage here: there's no need to maintain separate options for web and native apps. You don't have to hire additional staff or pay for extra hours since all the post-development updates will refer to all devices and platforms.
Offline Support Even for Remote Areas
Offline mode is a typical feature of the classical web applications. However, it works smoothly only if you don't lose the internet connection which works mostly for urban areas. Hybrid apps, on the contrary, can provide offline support even if an internet connection is often interrupted. It's a real joy for underdeveloped communities.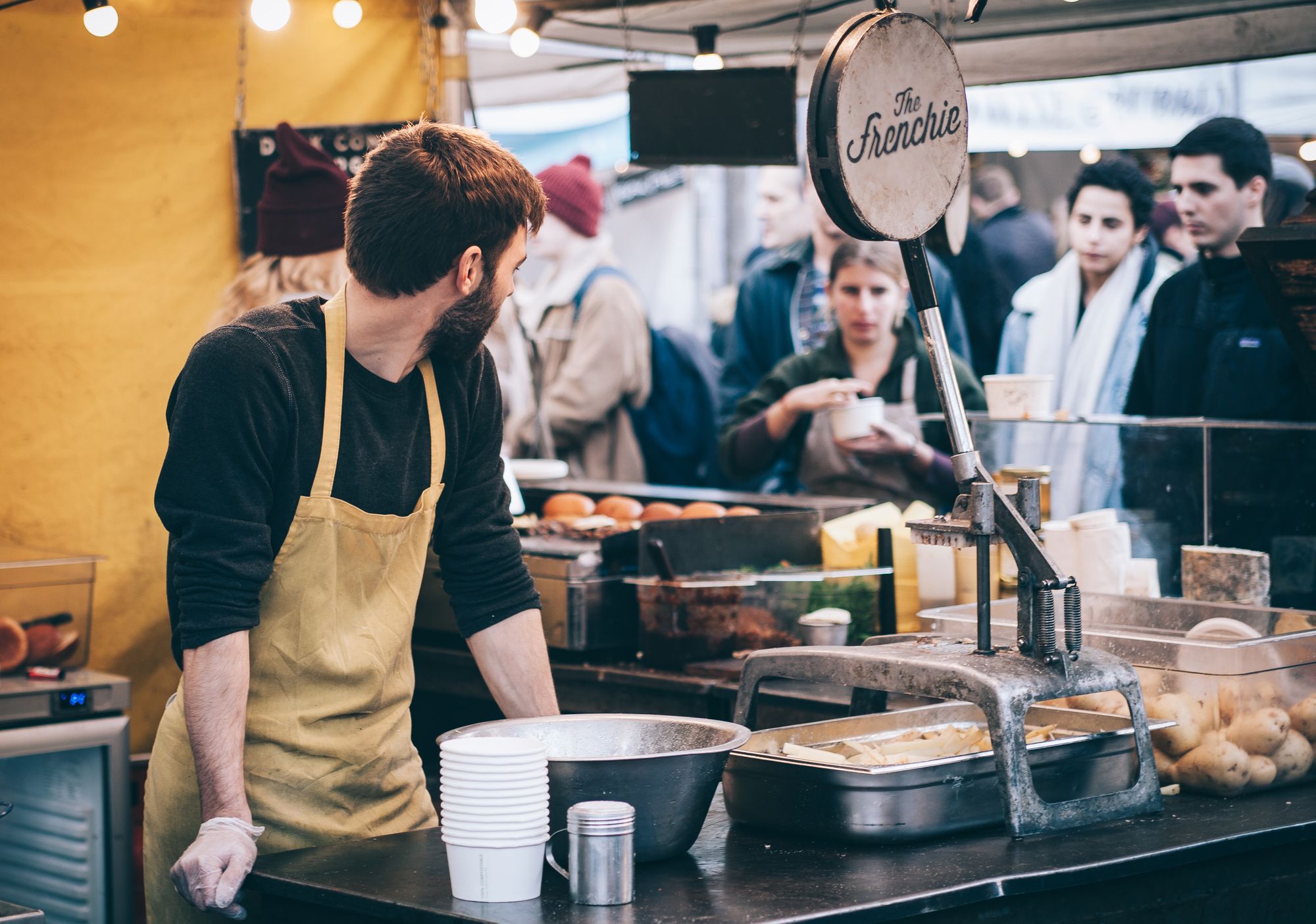 Integration With Other Apps
It's really challenging to make a native app operate in harmony with side apps while hybrid applications are far more flexible and provide a high level of interaction. It means that you don't have to hustle about integration processes. Besides, your users won't get nervous trying to unify the work of several apps.
One More Note
As you can see from the blog post, a hybrid mobile application serves the most of business objectives. It has reasonable costs, works on various platforms, satisfies users and doesn't require much work in post-development maintenance or integration with other solutions. If you're thinking about a quick start and exponential growth of your project, it's worth using.