Banking as a Service (BaaS): How to Improve Online Customer Service
Discover the opportunities of BaaS for financial institutions and its role in the battle for customer spending and loyalty.
Banks are traditionally considered pioneers of service automation. In recent years, however, banks had to make room for the increasing number of fintech startups. Their offerings - peer-to-peer lending, transaction delivery, digital wallets, and others - are highly demanded among the digital consumers of today.
To retain consumer loyalty and spending, banks have to reshape their service delivery system and demonstrate technological advances that will be of interest to consumers. Banking as a service (BaaS) is a bright example of such initiatives. With the help of BaaS, traditional banks can assemble customized products and come up with relevant offers for digital-oriented consumers. As a result of doing this, banks can quickly enter new markets and play a leadership role in the financial sector. On their way to the new model, nevertheless, banks should become more open for tech partners and customers, understanding their role of facilitators, not owners, of the customers' interactions around money and finance.
In this blog post, we are aimed to explain what banking as a service is and the most important points of developing a roadmap to adapt the BaaS system so that it would fit into place.
Banking as a Service: Definition and Key Facets
Historically, banks owned customer experience that could be hampered by rigid processes and products integrated. Today this approach doesn't stand up since rapidly evolving startups offer high-level services and access to various data across providers. Having emerged as a response to the challenge, BaaS is an on-demand service enabling consumers with online access to financial products. It usually happens through banks' giving access to their systems to fintech specialists using application programming interfaces (APIs). The cooperation between banks and tech partners is favorable for deploying new customer-centric products and offering them on the market in the short term and, importantly, without massive investment pouring in advance.
The approach has the following facets:
APIs for data sharing. An application programming interface is the backbone of the banking-as-a-service development. Banks offer APIs to partners or developers, thereby sharing access to various financial data that could be used by third-parties for creating unique client services including NFC payments, white-label solutions, peer-to-peer lending platforms.
Plug and Play. In the recent past, provided APIs were cut out for development limited to a certain platform that didn't give developers many options. The APIs of today are open so that developers stay free from locking to a particular platform and concentrate on the uniqueness of the functionality for future solutions instead. As a result, BaaS development services make banks agile producers of the products for certain groups of customers. The so-called plug-and-play approach also made the launch of new products more cost-effective.
Customer centricity and innovation. Since the costs for the development of financial management solutions are getting lower and developers have a free hand to combine APIs as they see fit, the providers can focus on customer needs and ensure corresponding UX. This contributes to the growth of innovative offerings - cloud-based BaaS or AI banking assistant.
BaaS adoption enhances the democratization of the financial sector. It establishes a new approach to creating financial products when banks' partners and third parties get all the bricks and pieces for assembling new solutions.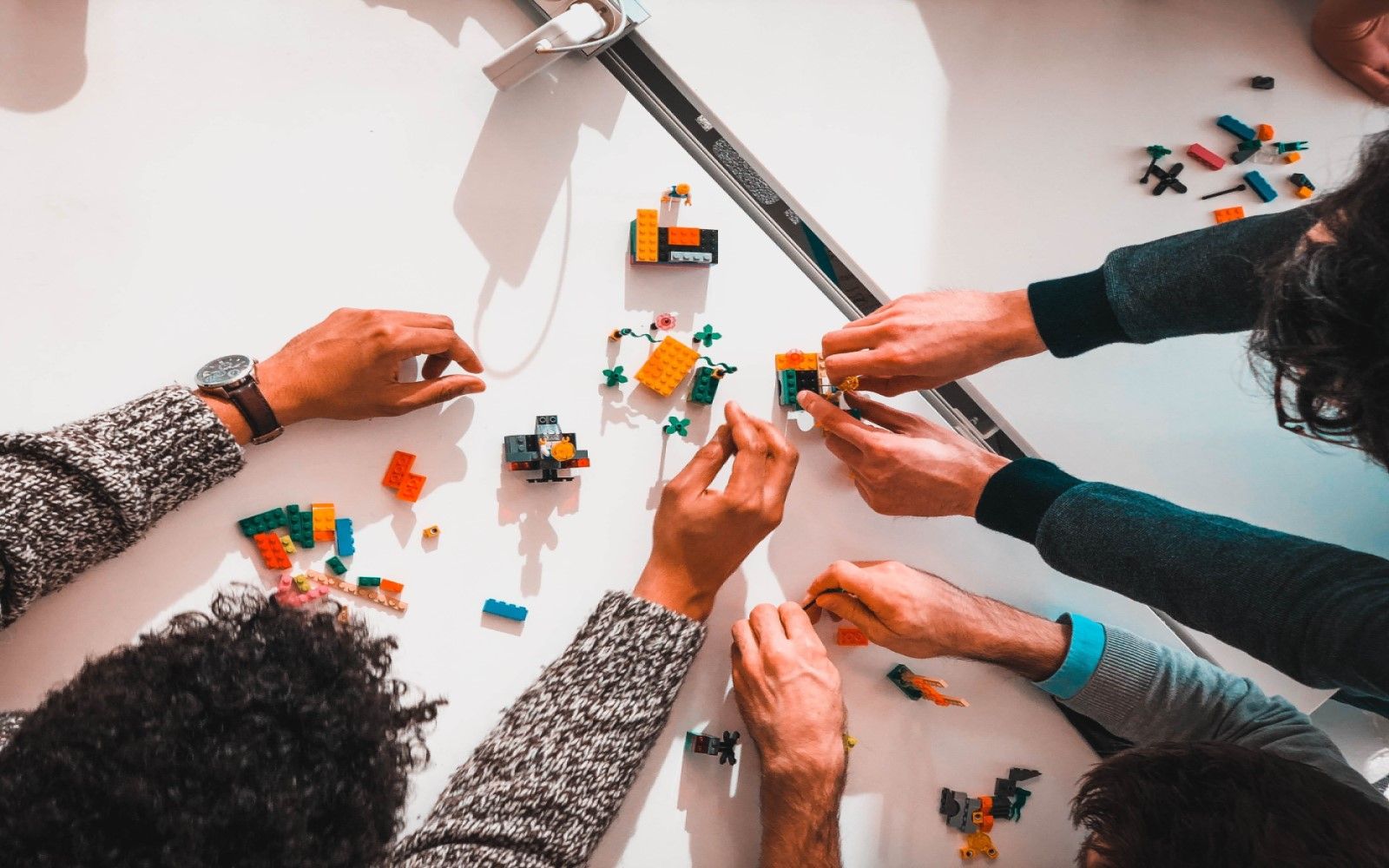 Benefits for Business
When implemented correctly, the new approach is a win-win for both parties - a bank and a fintech company. For example, the banks providing BaaS can benefit in the following ways:
Customer base growth due to an influx of new clients who are interested in the new customized financial solutions;
New sources of income - paid access to the APIs and consequent management;
Driving innovation by inventing new composition of the APIs;
Time and effort saving as a result of simplified app building and deployment
As for the third parties, they benefit from saved operating costs and faster time to market as there's no necessity to create solutions from scratch.
Adopting the BaaS Model
If you're thinking about making your debut on the BaaS market, have a careful look at your business strategy and weigh the risks of sharing control over the customer with third parties. The way to successful banking-as-a-service adoption is going through the following dots:
Formulating an API strategy;
Creating a favorable digital infrastructure;
Making partnerships with side developers and fintech representatives;
Legacy system transformation;
Adjusting management strategy and operating model to reconcile BaaS adoption with the rest of business goals and objectives;
Establishing an open multifunctional API marketplace
Where This is Going
Several banks, including Starling Bank and Fidor Bank, have successfully started adopting the new approach. Besides, there are several successful BaaS fintech providers like 11:FS Foundry or solarisBank. The global open banking market is likely to reach $43.15 billion by 2026. At the same time, the new model adoption rests in its initial phase because banks are afraid of losing control over the customer and becoming back offices.
Banks face the dilemma of either risking losing customer loyalty or dropping out of the competition with born-digital fintechs. The answer can be found in finding a trustworthy technical partner and establishing a well-balanced and mutually beneficial partnership.